The Top Wedding Trends of 2020
Looking for something totally fresh that will bring your big day to the next level? We've got you covered.
by Lauren Kay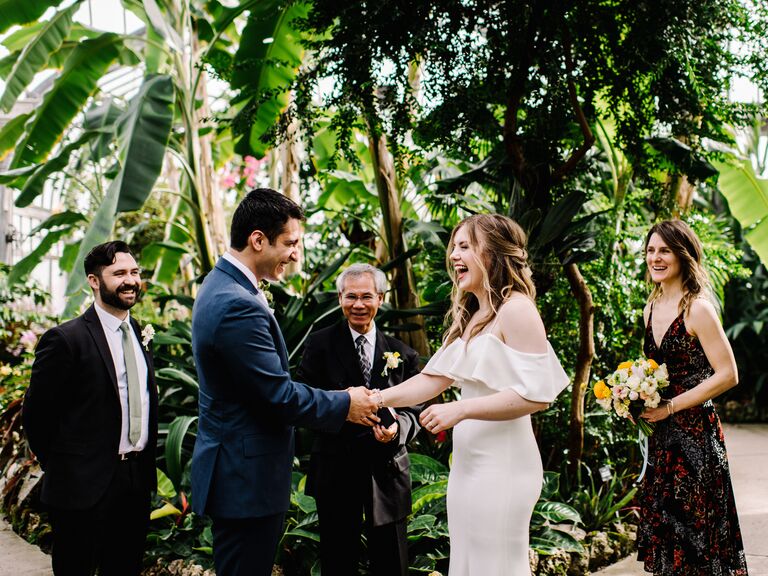 JUSTINE CASTLE PHOTOGRAPHY
With the arrival of the New Year comes a fresh crop of accompanying 2020 wedding trends. The Knot Editors are seeing bold pops of color and serious statements touch everything from inventive ceremony aisle ideas to food and beverage to the invitation suite. The best reason of all? Couples are making each aspect of the wedding uniquely their own, meaning sentimental color palettes that extend beyond your Something Blue to inventive themes that reflect your one-of-a-kind love story. Welcome to a dazzling new decade. After all, it's time for 2020… weddings, that is.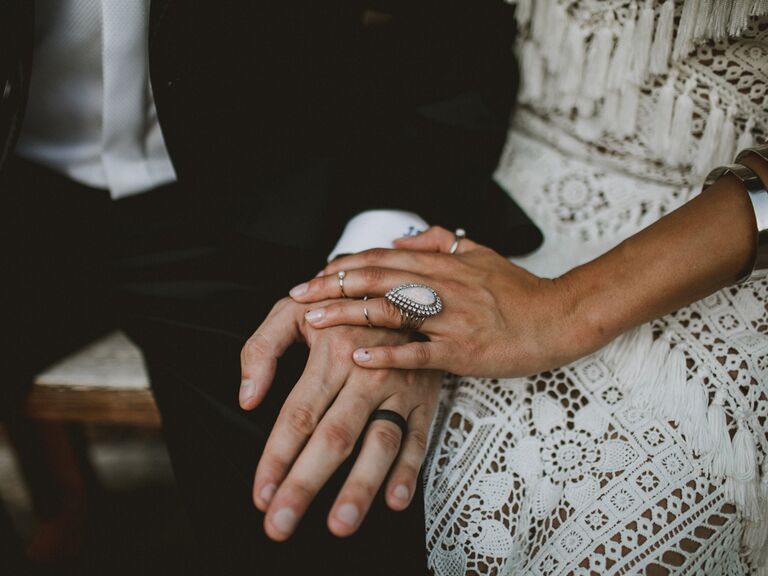 KELLEY RAYE PHOTOGRAPHY, LLC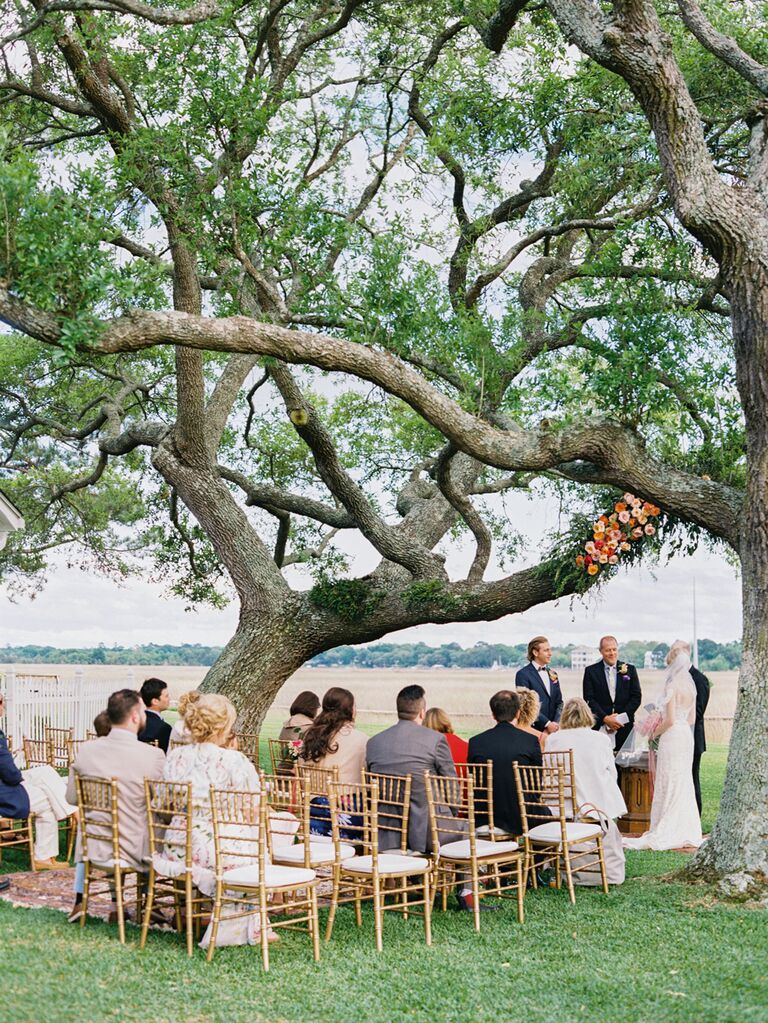 PERRY VAILE PHOTOGRAPHY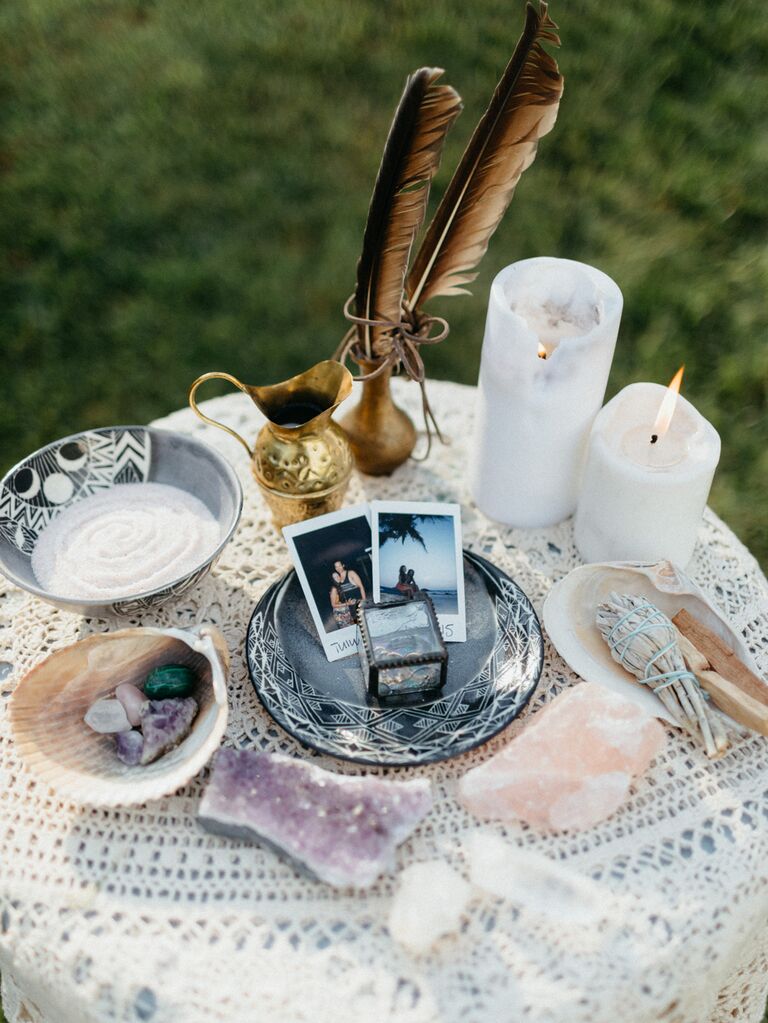 FORGED IN THE NORTH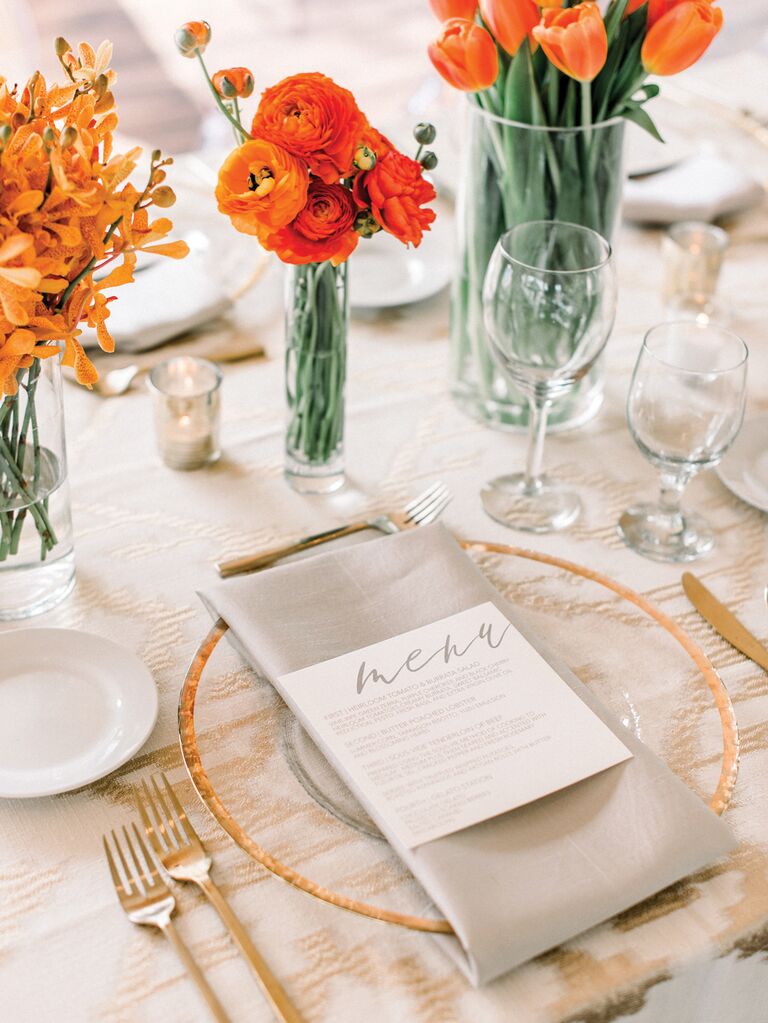 KATE SUPA PHOTOGRAPHY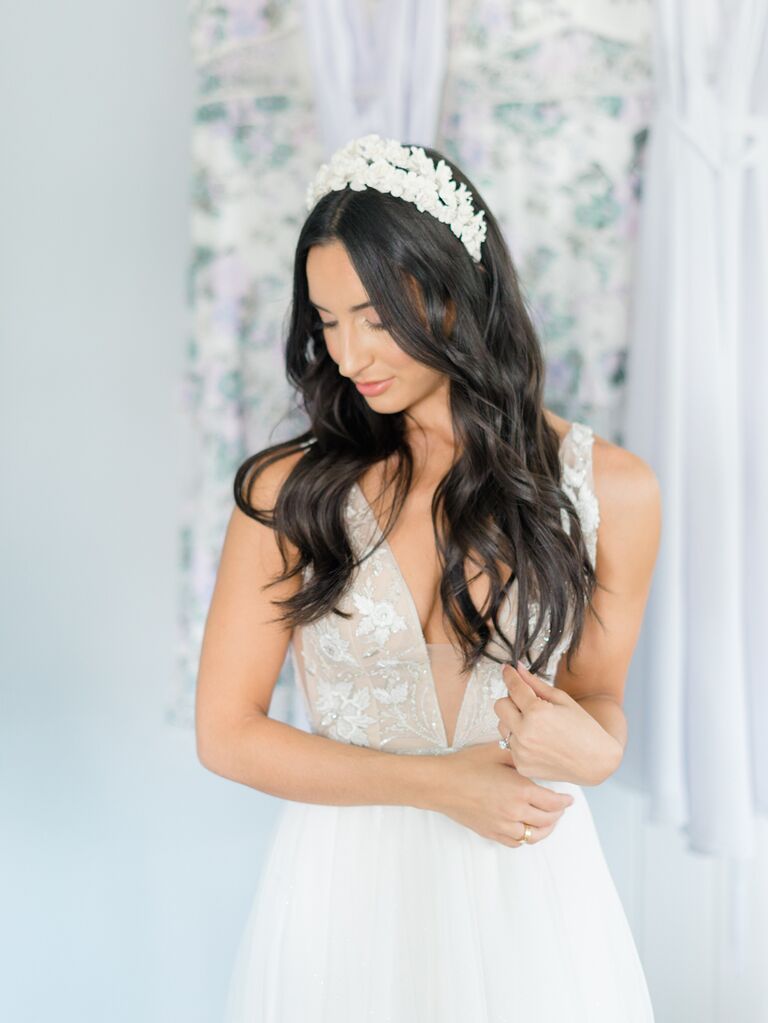 JESSA SCHIFILLITI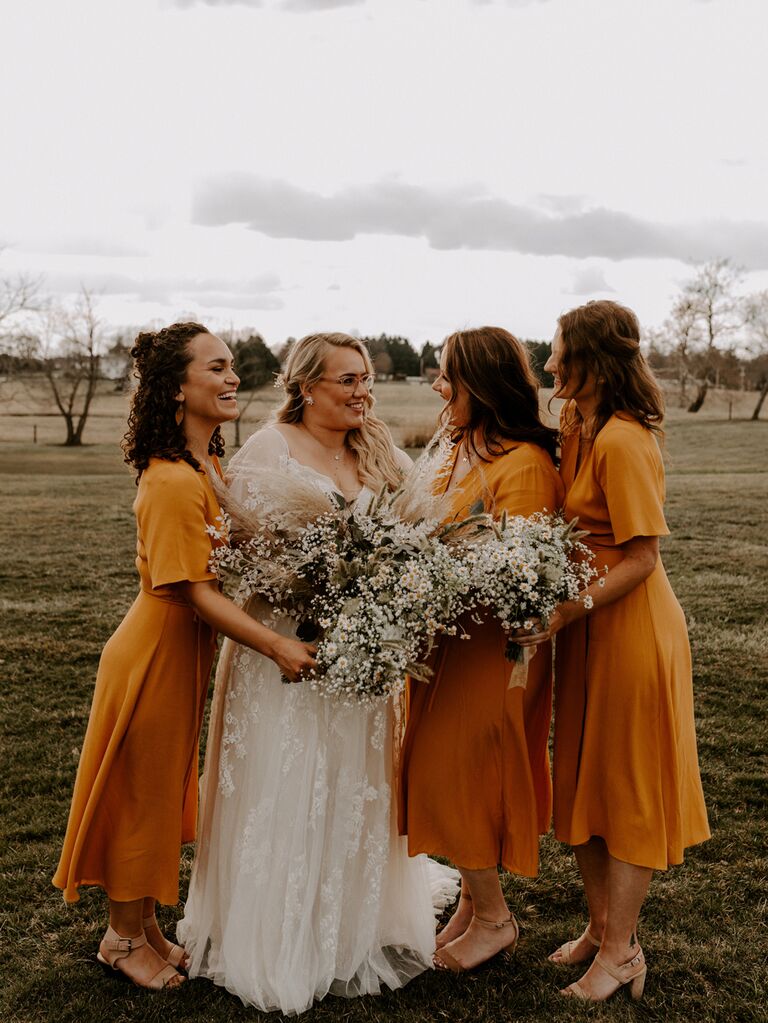 MANN AND WIFE PHOTOGRAPHY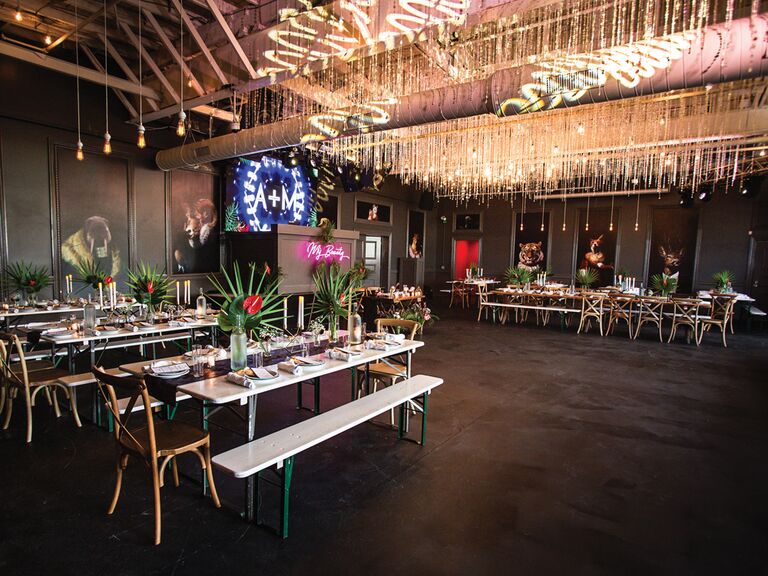 LAFFLER PHOTOGRAPHY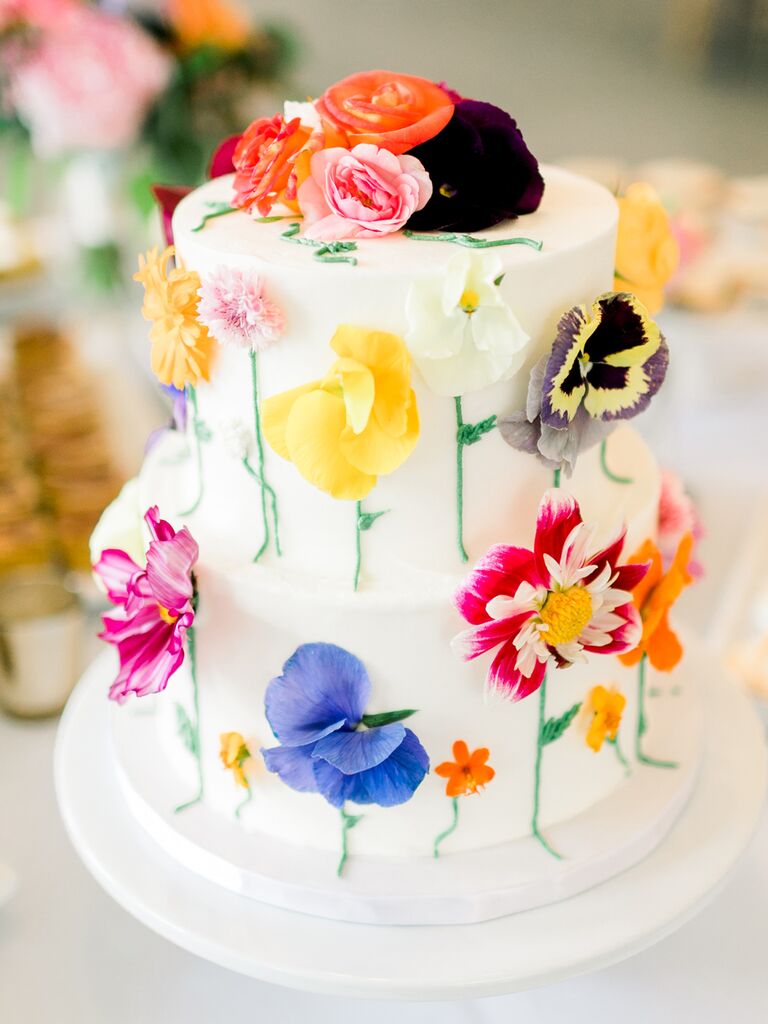 ERIN L. TAYLOR PHOTOGRAPHY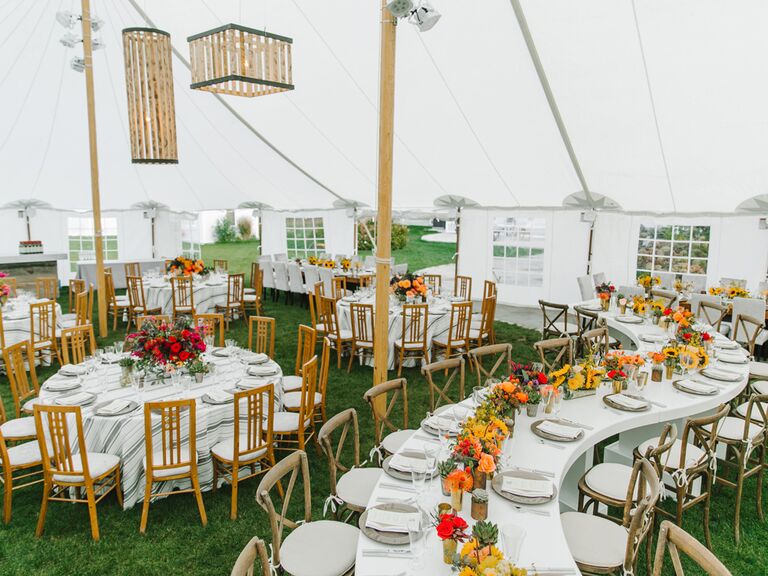 EMILY TEBBETTS PHOTOGRAPHY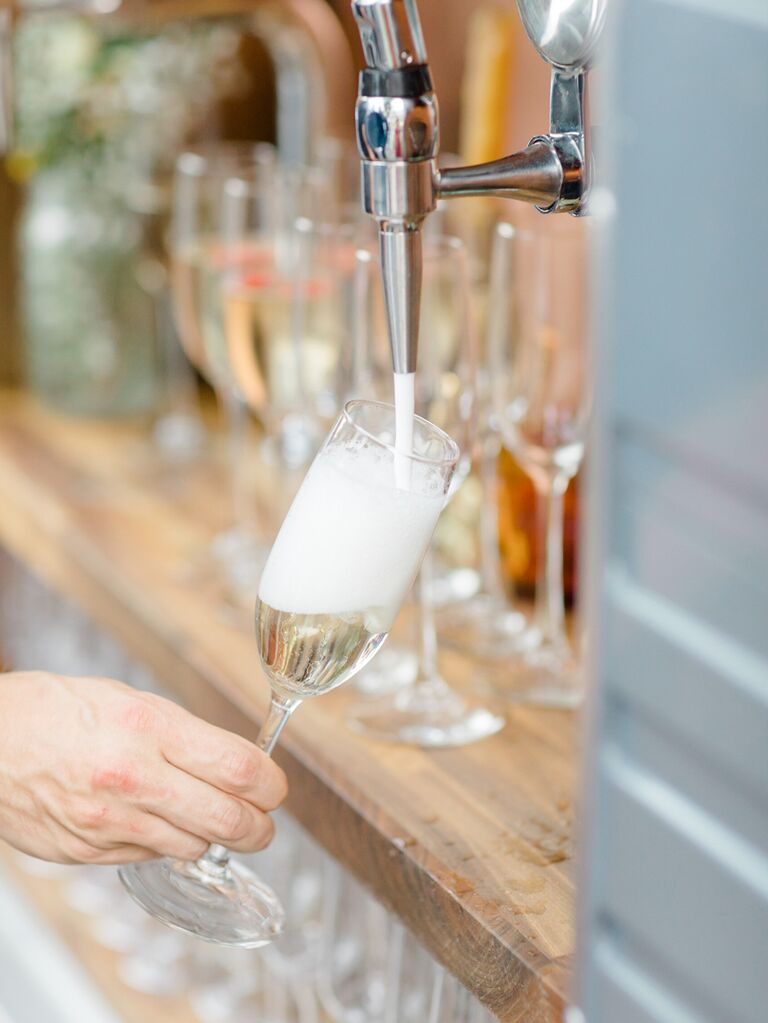 JESSA SCHIFILLITI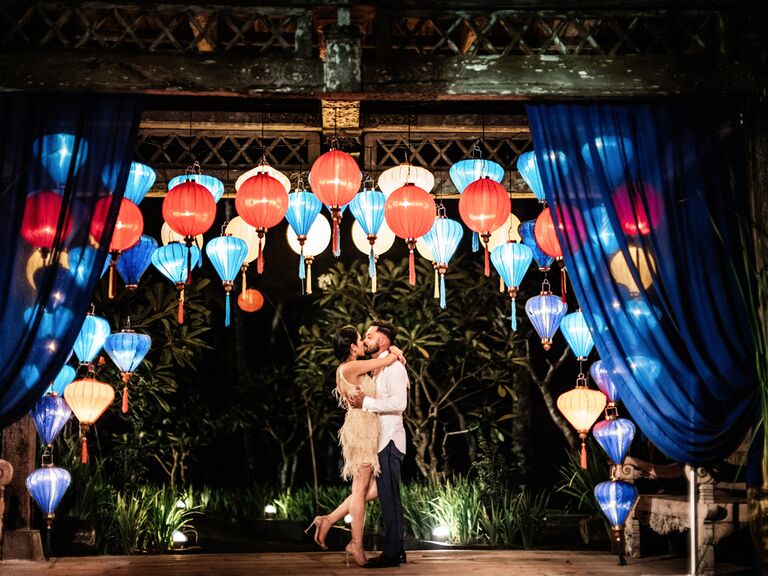 JENNY FU STUDIO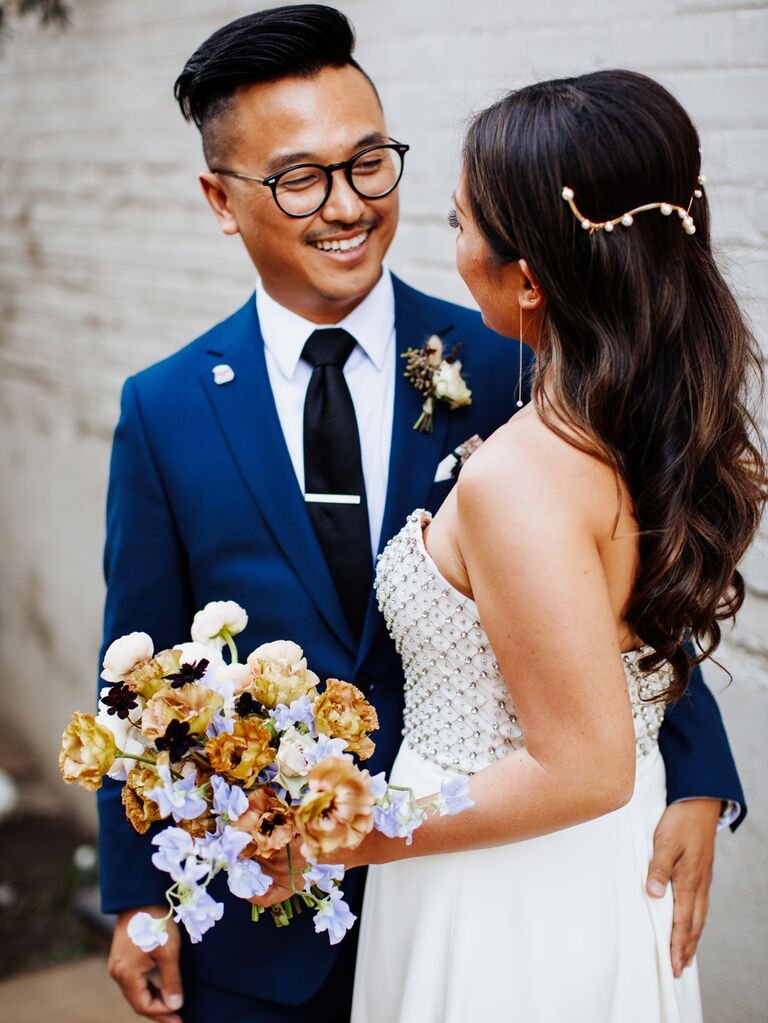 ELIZABETH WELLS PHOTOGRAPHY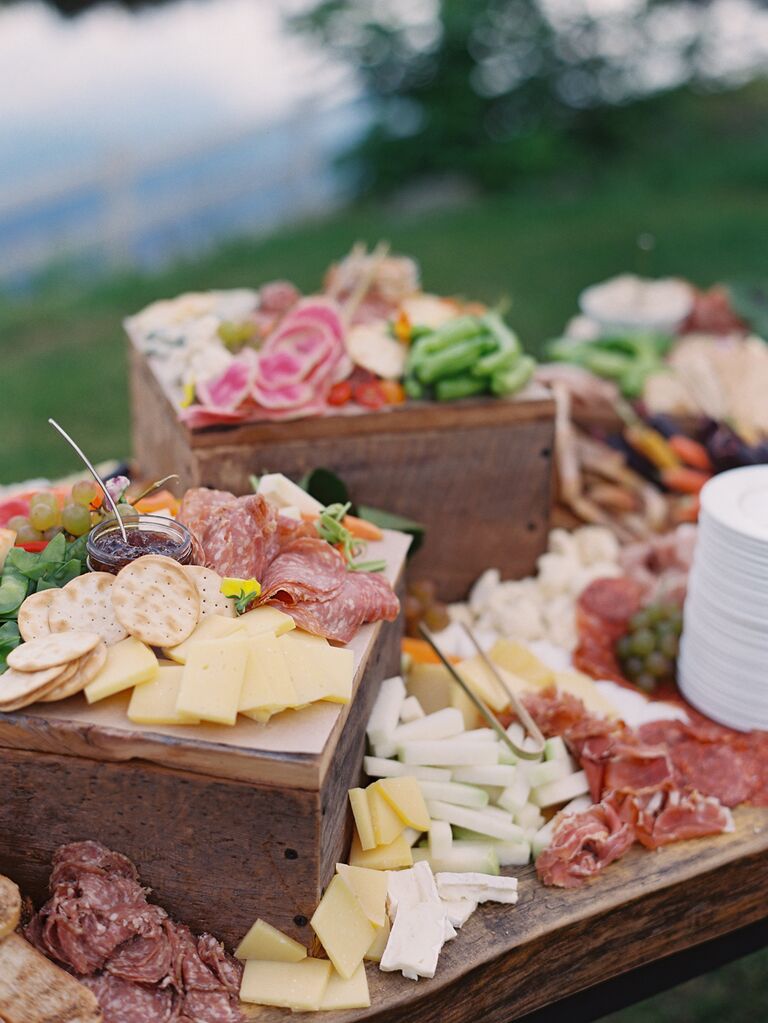 JUDY PAK STUDIO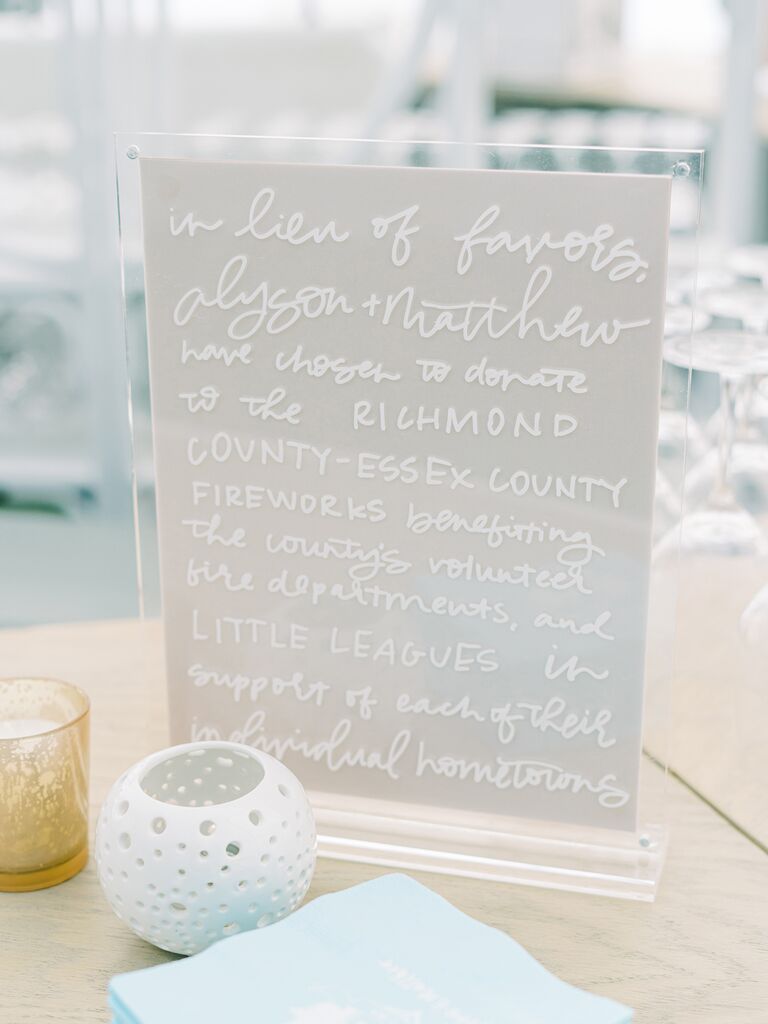 RACHEL MAY PHOTOGRAPHY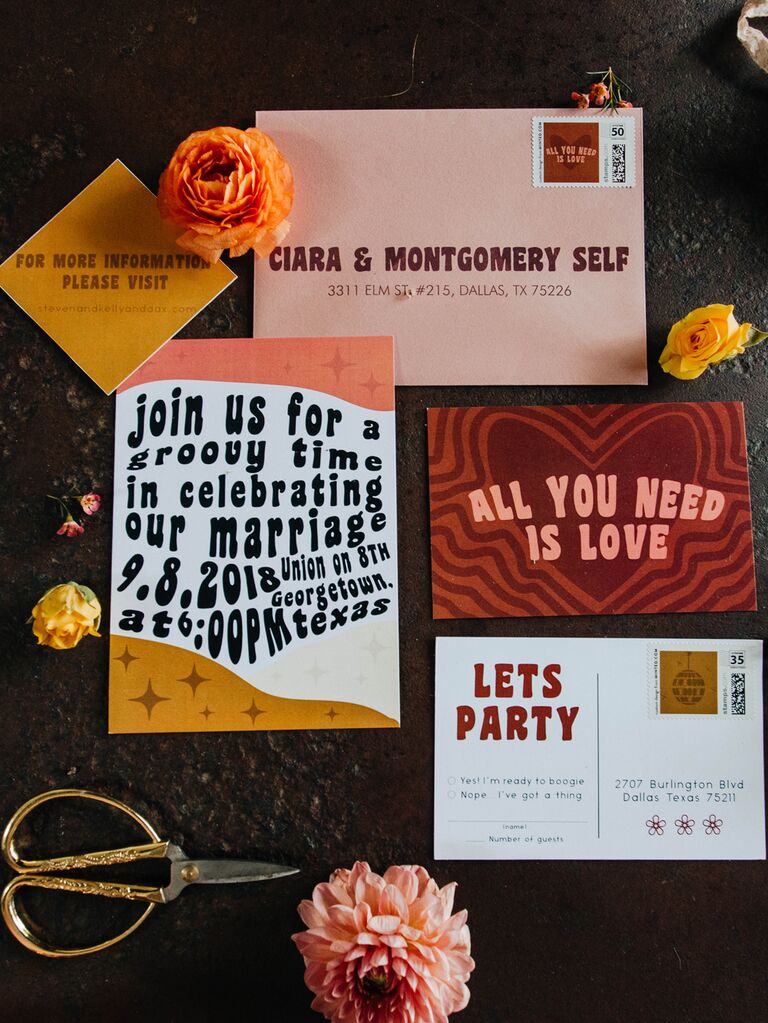 THE TEAGUES
ROEY YOHAI STUDIOS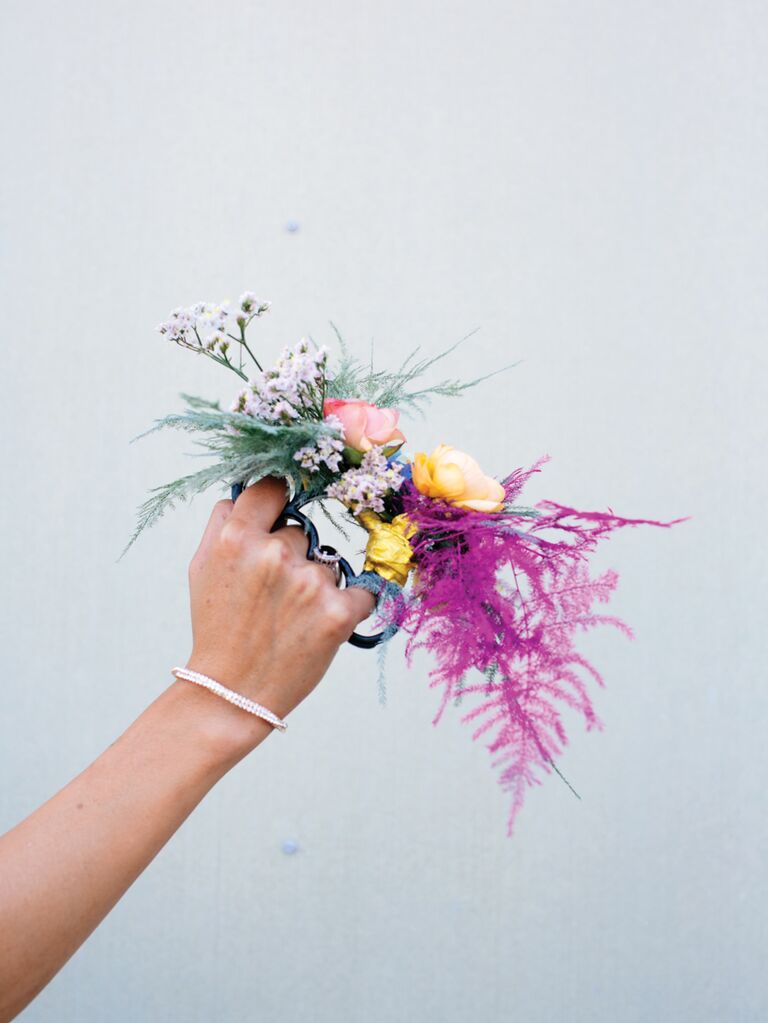 OUR LOVE IS LOUD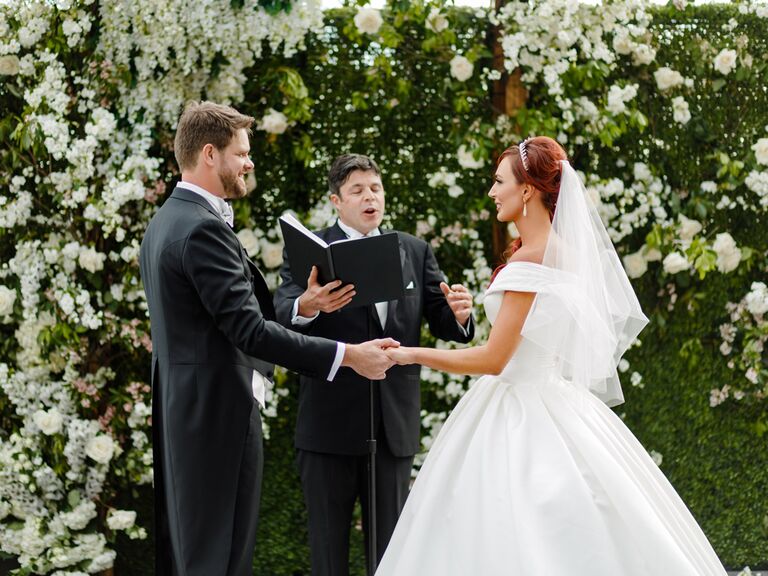 EMMA CLEARY PHOTO AND VIDEO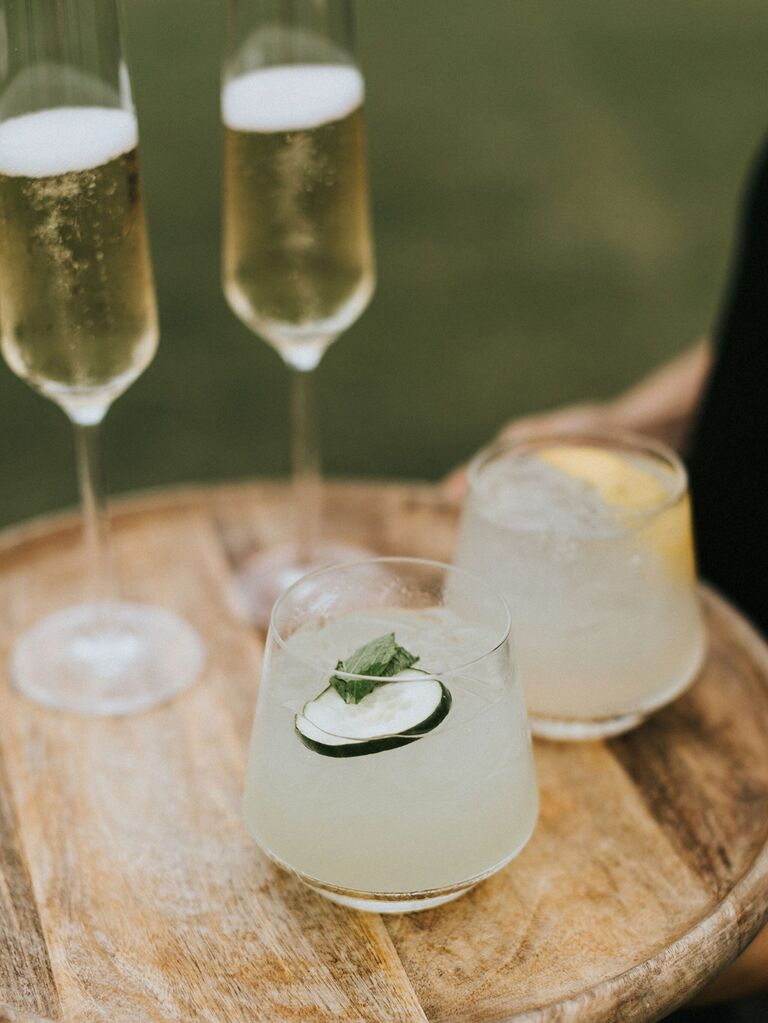 GRANT DANIELS PHOTOGRAPHY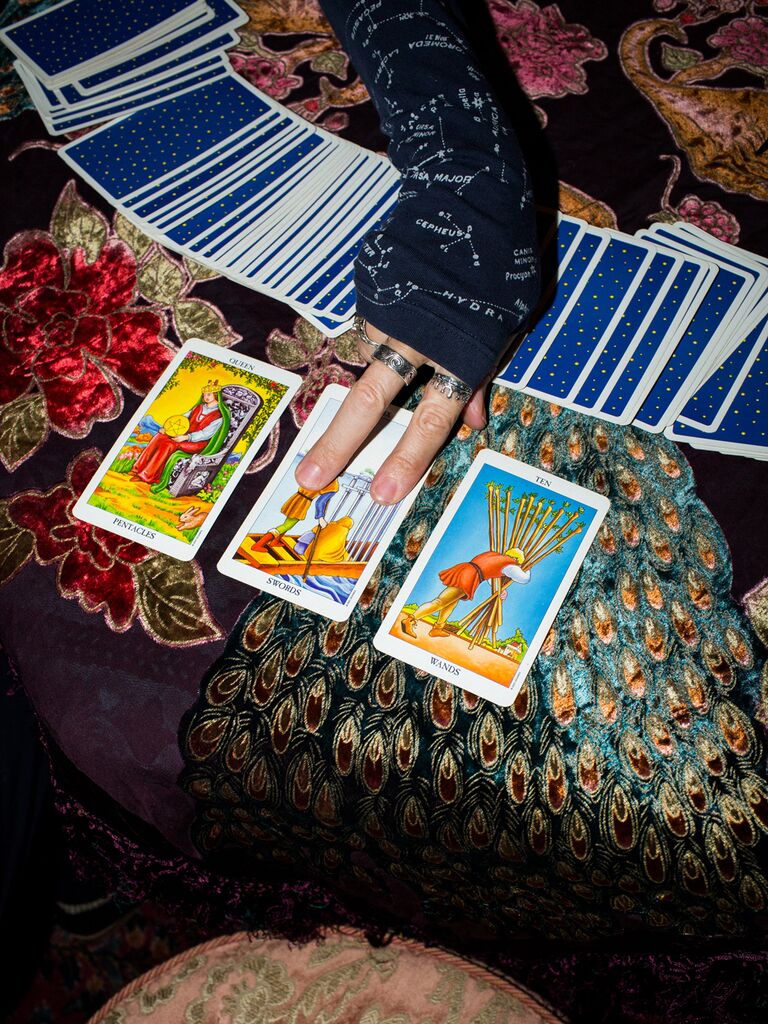 THE GOLD COLLECTIVE